Unlock your Soul's Cosmic Story in the Akashic Records
Join me on an 8-week journey to become empowered and confident as the multidimensional Being of Light that you are! Learn to open your psychic abilities and be initiated into the Akashic Records.
You will gain detailed knowledge about the cosmos and starseed origins, and be able to read your own and other people's soul record. Upon successful completion, you will receive a certificate to become an Akashic Records Practicioner and you will have the knowledge to give readings to clients!
This course will help you find your soul's path and purpose and enable you to live an aligned, 5d life NOW!
This is what Carol from Round 1 says about the course:
"Hello Everyone my name is Carol Tilgner I am 72 years young and before I found Natasha Cosmic Goddess I thought I had lived my life, done everything, nothing much else for me. Was I wrong? YES! One of my biggest life chapters was just beginning. If you are curious, have always known that there is something better, different, something calling to you to aid humanity and make a difference this Starseed Origins Course is an answer. A course of enlightenment, inspiration, and motivation. 
Natasha has compiled an informative, comprehensive, and detailed program from her 20+ years of experience that is ever evolving. The curriculum, charts and videos interweave patterns of time, dimensions and the galaxy. Natasha's style of teaching is a unique blend of knowledge, common sense and astral projection. She validates everyone's ability wheather just beginning your journey or adding to it. There is also the chats on Telegram where the students share information, encourage each other, and also interact with Natasha. This course has not only been on of the best vehicles I have ever had the privilege to be a part of, some of the best money I have ever spent, it has given me an entirely new outlook on life. Not to mention a new "family", a soul tribe if you will. The people are kind, respectful, true and caring. Sarah Seven is like the best facilitator ever, she handles all with willingness, grace and diplomacy. 
Kindest Regards to all who read this and I hope you will join us soon."
This is what Luna Aurora from Round 1 says:
"This is an amazing experience, I have learned so much within a short period of time. Natascha is the best teacher you can find if you're interested in the galactic soul level of starseed origin and the Akashic Records. Her course curriculum is a compilation of decades of practice and motivation, which is now available in this flash course.
I would categorize myself as a beginner or a newbie to all this stuff when it started. I don't even have any experience in psychic and energy healing background as my main or side work. But with the help and support I get from our instructor as well as everyone in our class is very supportive. We grow and learn from each other, and that's what makes this experience valuable.
I am now not only able to access my soul record in the Akashic Records, but also able to read for clients. Once the gate is open, there is so much more you're able to achieve. It will blow your mind. This is just the beginning of a fantastic journey. More will come."
The course is now open for applications! As soon as you are approved, you may enrol! (The enrolment will open in a few days)
The course is built on an 8 week schedule, but is designed for learning at your own pace. Each week a new module will be released to you. We have live Q & A video calls every week per private youtube stream, and unlimited support in our active and lively telegram community.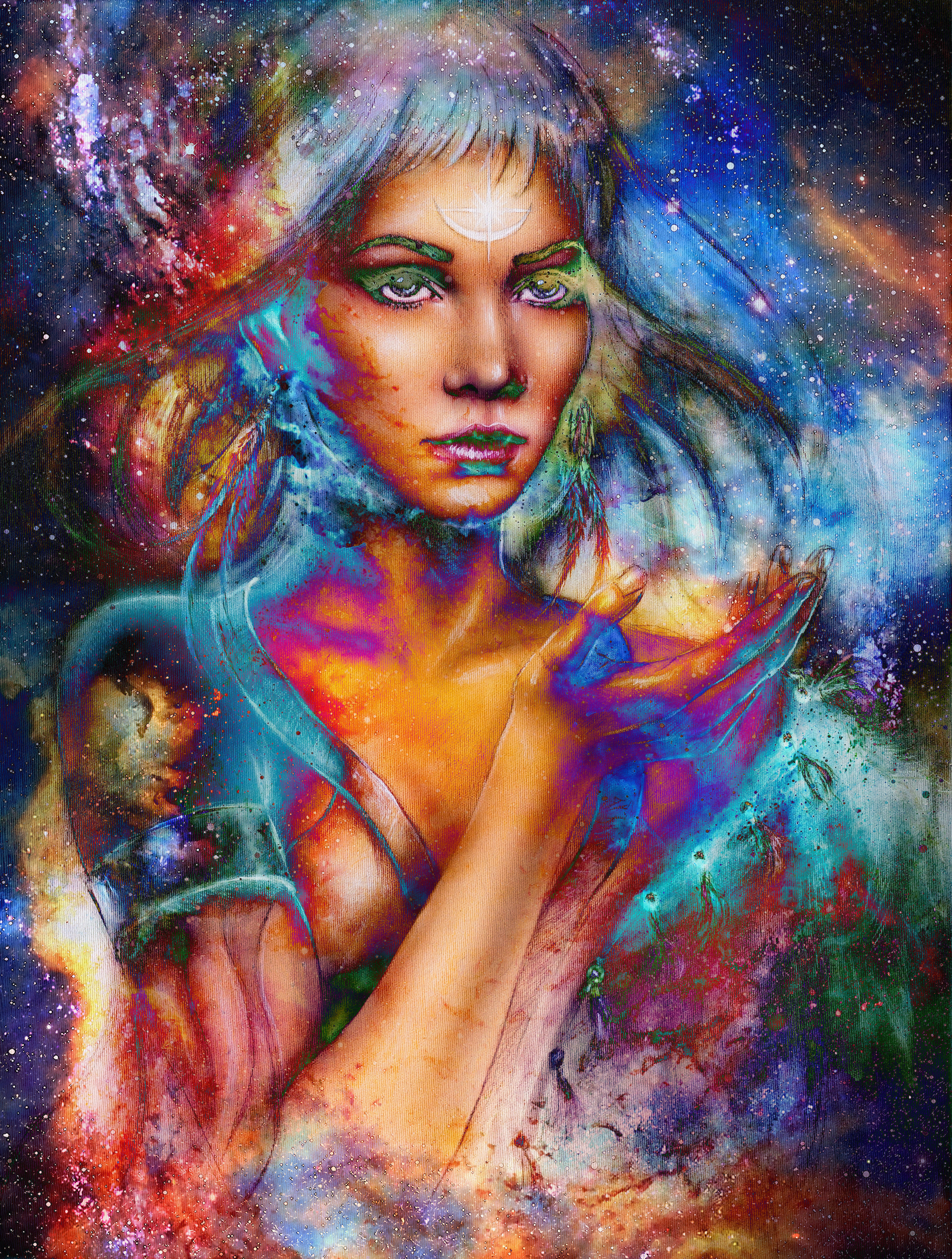 Remember Who You are
Awaken your Cosmic Memories
Never feel disconnected and alone again! In my Starseed Origins Course Level 1 you will learn to reconnect with your soul essence. You will experience what it's like to embody a multidimensional Starseed Soul living this human life.... and your life's path and purpose will fall into place.
You will be able to develop your psychic abilities, receive messages from your higher self and know how to discern truth. You will learn how to trust yourself 100% and never feel lost and confused again!
Take the leap, join me on this amazing journey and become a fully awakened and empowered child of the stars!
This is what Michelle, Merseyside, UK from Round 1 says:
"This is a life changing course! You will learn so much about yourself and others through the Akashic Records. This is such beautiful and sacred work. It will blow your mind -in a positive way. Natascha has compiled a thorough and comprehensive course where you will learn about starseed origins, a soul's journey through past lives and a wealth of other spiritual information, truly life changing! This is unlike any other course I have done and I have done many! 
It isn't just a course, you will be part of a community of like minded souls who live in all parts of the Earth, with the option of joining our Telegram groups, a wonderful supportive community. 
 Natascha is a fantastic teacher, so supportive and answers any questions or queries that may crop up.
I highly recommend this phenomenal course. It will change your life!"
Learn to read the Akashic Records and master Pendulum Dowsing
After opening and training your psychic abilities, you will receive an initiation into the Akashic Records . The Akashic Records are also called "The book of Life" or the "Akashic Library", where All that exists in the Cosmos is written and stored.
Up until now only very few chosen Sages were able to work with the Akash.
Now it is available to All high vibrational souls who are dedicated to a spiritual path .
Via intuitive training and the pendulum we will dive deeply into the Akashic Records and research everything about your soul's journey through time. You will also learn how to access other people's Akashic Records, as well as the Records of animals, places, planets and stars.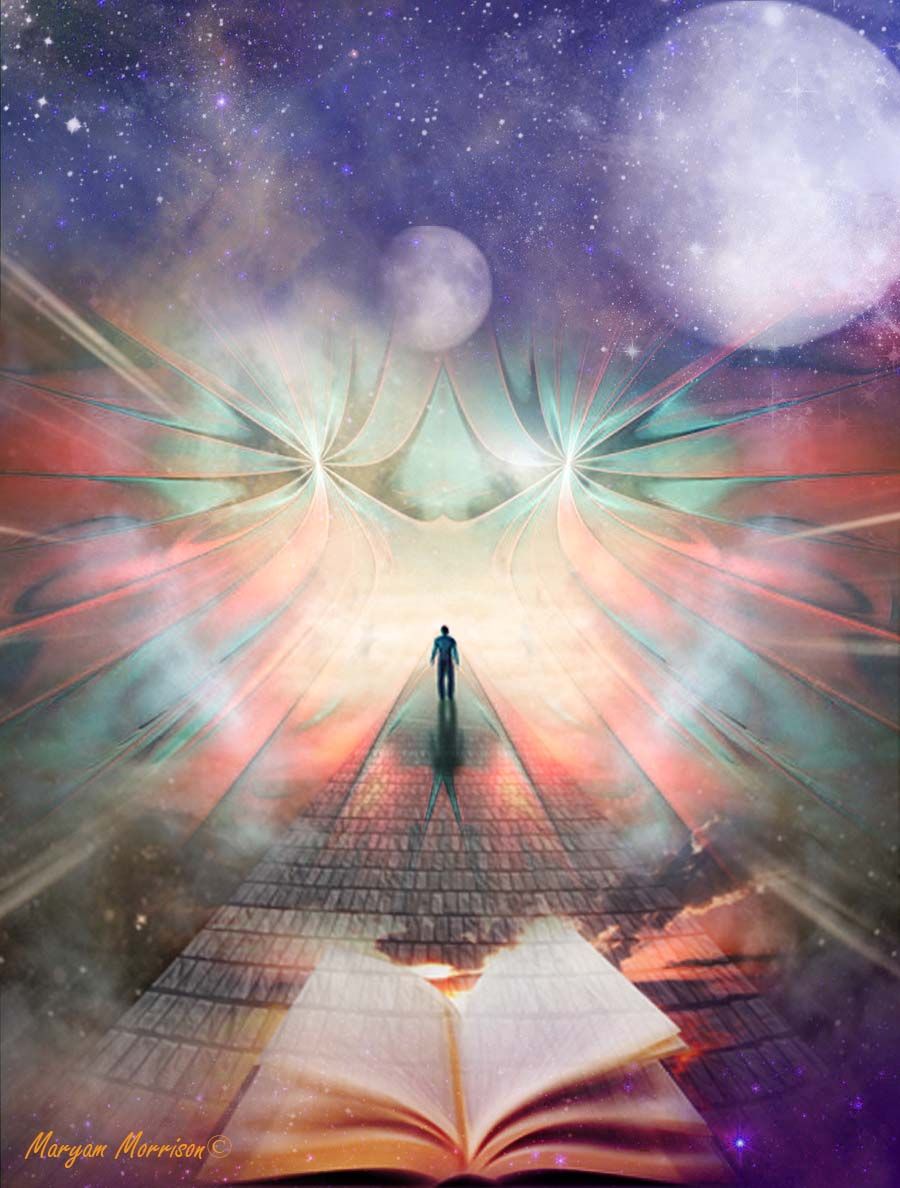 And the best thing:
GROUP SUPPORT AND LIVE Q & A's!
As a FREE bonus for you, with lifetime access: We will have a TELEGRAM GROUP for this course!!!
Here we will be connected so you don't miss any updates, links, exercizes, live Q & A calls and messages from me. You can ask questions if you're stuck, share your wins, and get to know the other participants!
This is what Sheri McCormick-Lewis from Round 1 says :
"Natascha- you have helped me find my home- even though it's uninhabitable- so I know why I've never felt I belonged here.I've suffered a lifetime of depression.   Now I know why- I can focus on learning more about who I am because of where I've been.  New abilities are awakening and the journeys we went on as a class- mind blown.   In Reiki class we could see the energies and we shared what we saw and the one that sent that energy would claim that particular swirl or coloration or whatever - sharing even more complex cosmic journey to an unknown world- having others see the same things -just amazing.   Words can't describe the journey you've taken me on.  From the initial approval with my clearing of the portal-(which is how I KNEW you knew what you were doing since only 5 people were ever told of that particular incident) to the last class where I learned my second incarnation of a turquoise and lapis coloured dragon- the  amazement just doesn't stop.  Your kindness, your firm guidance through a complex series of classes, and your love toward your students is very evident.  Your gift is igniting the powers of so many lightworkers and in turn you're growing into even more of your own!  Talk about a win win.  
Honestly, this class has given me way more than I could have imagined.  I cannot thank you enough for your patience, guidance, knowledge, integrity, I could go on and on. I've written a litany at this point so I'll stop.   Please just know above and beyond all you do on You Tube - which is significant - this deep dive of a class is magnificent.  I wish it were a year long....
Much love for all you do and all you are in this life and all your others. It's truly an honor to have attended this class. I hope you can feel the love and respect as it runs deep.   
May all your choices be in alignment with your highest good-
In gratitude-
Sheri McCormick-Lewis
Aka Irish Lass"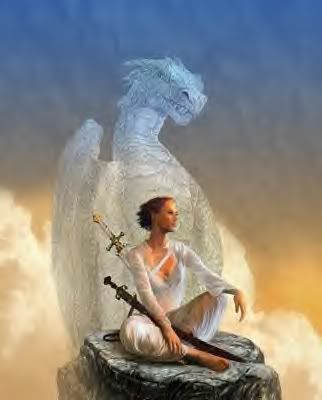 Starseeds and Life Blueprints
Did you know that different life blueprints are manifest in all star systems?
Perhaps you were a high vibrational dragon being in a star system far far away. Or you lived lives as a lion being or as a cosmic whale...or perhaps as an androgynous Arcturian soul.
In this program you will learn all about different life forms, densities and types of existence in the cosmos.
You will be able to read star history in the Akashic Records, and channel / see your (and others) past incarnational cycles in the cosmos.
Apply Now!
IMPORTANT!! If you have NOT had an Akashic Records Reading or Clearing session with me, you MUST apply first per email!
If you have had an Akashic Records reading or clearing session with me, you may enrol directly. (Enrolment will start in a few days)
This is sacred work, so I must check in your Akashic Record for permission to initiate you into Akashic Records work and if you are aligned to this course!
Please only apply if you are serious about doing the course, as I will spend time and energy working in your Akashic Record!!!
Write to:
Please include:
You full name at birth and your name now
Your date of birth
Your place of birth, including city and country.
Permission that I may access your Akashic Record.
Your reason and motivation for enrolling in this course.
Pricing:
The cost of this course is US$ 599. Payment options will be available too.
If you are living in a country with a low currency value to the US Dollar and are unable to pay this price, please let me know and I may be able to adjust the price.
Scholarships will be announced in my youtube livestreams only!
As soon as your application is approved, you will receive an email with instructions of how to enrol!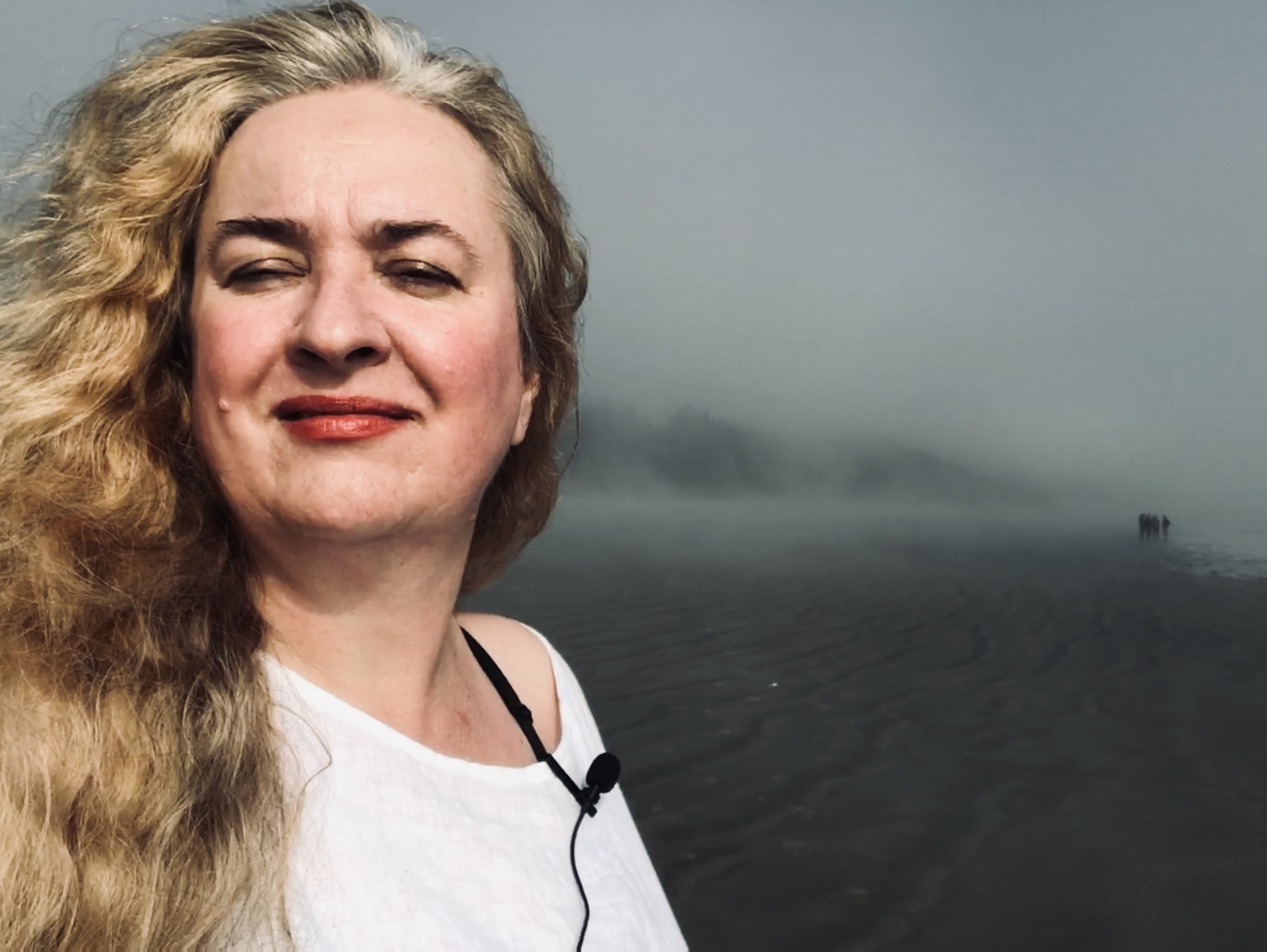 Your Course Instructor
I'm Natascha, and I can't wait to share these magical spiritual secrets with you! We are all such amazing Beings of Light coming from higher densities, and all we have to do is remember who we truly are. I want to teach you everything I know, and I know that you will be successful in reconnecting with your soul and flying through the stars very soon! You just have to do the work and practice a little, thats it! Let's do this together, beautiful children of the stars!